Scholars: Economic globalization irreversible
By Mao Li
|
2016-10-08
|
Hits:
(Chinese Social Sciences Today)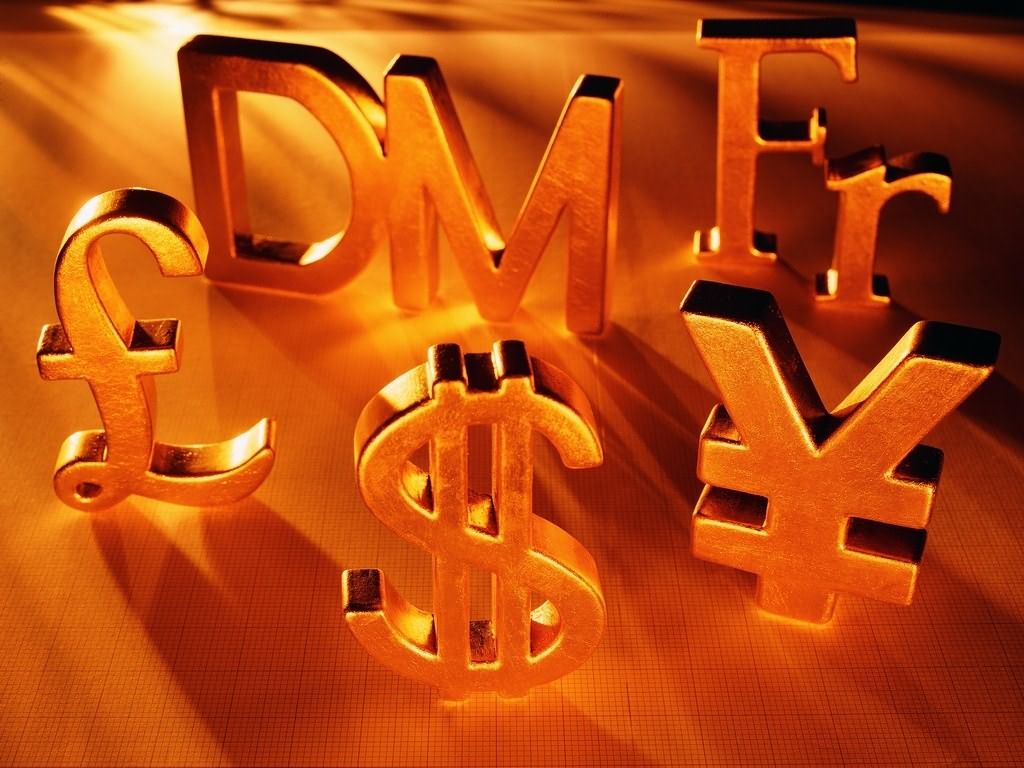 Despite signs of resistance against globalization, scholars concurred at a recent forum that economic globalization is an irreversible trend.

Despite signs of resistance against globalization, scholars concurred at a recent forum that economic globalization is an irreversible trend.

The symposium on "Globalization and Deglobalization" was held by the Center for China and Globalization on Sept. 19 in Beijing. The forum comes at a time when opposition to globalization is gaining ground.

In June, US Republican presidential candidate Donald Trump attacked globalization in a campaign statement. And after the British people voted to leave the European Union in the same month, hundreds of thousands of Germans took to the street protesting the Transatlantic Trade and Investment Partnership.

Long Yongtu, former secretary-general of the Boao Forum for Asia, pointed to the need to make clear the relationship between regional cooperation and globalization when judging economic trends.

Since the current system is inadequate to effectively advance global trade development, regional free-trade agreements like the Trans-Pacific Partnership Agreement and the Regional Comprehensive Economic Partnership will play a positive role in promoting economic globalization, Long said.

"Economic globalization remains an objective development trend at present," said Huo Jianguo, vice-chairman of the China Society for World Trade Organization Studies.

Economic globalization is the result not of human factors but rather the constant growth of productivity propelled by technological development, Huo said, adding that in the present Internet society, restricting the flow of personnel, commodities and capital is inconsistent with the broad development trend.

He Weiwen, deputy director of the Center for China and Globalization, cited a few economic indicators that exemplify trends of economic globalization in recent years.

Unlike in previous decades, the growth of global trade has been slower than economic development for three consecutive years. Cross-border direct investment is also decelerating. The two indicators reflect a weakening economic globalization momentum, He said.

However, cross-border mergers and acquisitions grew by 64.7 percent year-on-year in 2014 and showed a year-on-year growth of 66.8 percent in 2015, suggesting that economic globalization has progressed. In addition, little change has been seen in the profitability of overseas subsidiaries of American multinationals and their domestic parents, He said.

"Growth in some indicators has slowed down, some have become stronger and some remain stable.

Generally, economic globalization is not as fast as in the past, but there has been no substantive change," He said.

Lu Jinyong, a professor from the School of International Trade and Economics at the University of International Business and Economics, said that the emergence of deglobalization conforms to the wave-like development theory.

A large number of developing countries are involved in economic globalization, and the liberalization of international investment will also outpace trade and financial development, Lu said. "Economic globalization is hindered partially, but it is developing as a whole."

Regarding the revival of anti-globalization sentiment, Huo pointed out the Western view that "economic globalization will cause job losses," noting that developed countries are in fact beneficiaries of economic globalization.

Driven by economic globalization, developed nations have successfully transformed their industrial structure, shifting the focus from manufacturing to services. Although the manufacturing industry might have lost some jobs, more jobs are being created in the service sector, Huo said.

The problem of economic globalization is not about globalization itself. The crux is the backwardness of the global governance mechanism relative to the rapid development of global trade and investment, Huo said. "If global governance is left as it is, the world economy will be worse and worse, making cooperation more difficult."

The recently concluded G20 Hangzhou Summit reached extensive consensus on boosting trade and investment. The G20 Leaders' Communiqué stresses "committing to enhance an open world economy by working towards trade and investment facilitation and liberalization," and "opposing to protectionism on trade and investment in all its forms."

Scholars said the communiqué is a response to the backlash against globalization seen since the 2008 financial crisis. It shows China's resolve to and responsibility for pushing ahead with economic globalization. As an active participant, firm supporter, significant builder and major beneficiary of economic globalization, China will play a bigger role in the process in the future, they said.
Mao Li is a reporter at the Chinese Social Sciences Today.